Landry & Kling is recognized as the world leader in ship-based meetings and events, incentive cruises, floating accommodations, and disaster relief/humanitarian aid vessel charters.
Founded in 1982, Landry & Kling advanced the concept of using ships as "floating hotels," and has directed several prestigious dockside charters for global government/sporting events and humanitarian aid initiatives. These include the Scottish Government's Ukrainian Resettlement Initiative, the 4th Arab/African Summit in Equatorial Guinea, the Fifth Summit of the Americas in Trinidad, the G7 Summit in Cornwall, England, the UN Climate Change Conference (COP26) in Glasgow, Scotland, and the Rio Summer Olympics.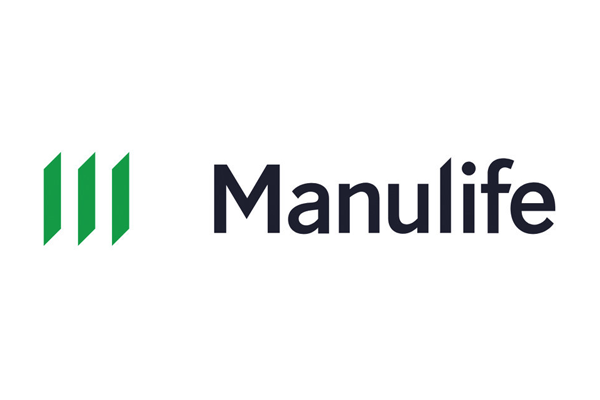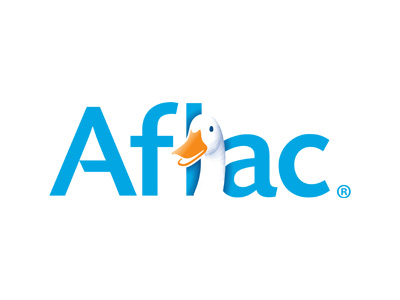 Headquartered in Miami, Florida with an additional location in Southhampton, UK, we are uniquely positioned to meet the growing demand for ship and vessel solutions anywhere in the world.
Our strategic shipping and maritime partnerships give us access to a worldwide database of ships and vessels none can match. This allows us to source appropriate vessels and offer turnkey solutions, no matter your specific needs and requirements.
Worldwide sales team
Landry & Kling's worldwide sales team of cruise and vessel experts supports meeting and event planners, government & sports marketing entities, and clients who require cruise ship solutions or long-term floating accommodation charters. Working from regional offices, all sales associates have access to local resources and port agency services to provide local time zone support.
Global partnerships
Our strategic shipping & maritime partnerships in North America and Southampton UK give us access to a worldwide database of ships and vessels for complex and niche projects. Through these global networks, Landry & Kling can source appropriate vessels and offer turnkey solutions for shoreside workforce housing and offshore sectors that include oil, gas, wind, and renewables.
In 2021, Landry & Kling formed a strategic partnership with Inchcape Shipping Services. With operations from more than 240 offices across 60 countries, Inchcape can provide port operations intelligence, cost analytics, and port advice for our ship charter clients worldwide.
Our global banking relationships give us the capability to handle multiple currencies.
Sales support staff
Landry & Kling's worldwide team is supported by a dedicated sales support team in our Miami home office. All our staff share a passion for excellence and are committed to helping clients find the perfect ship or vessel to fit their program needs with the best available rates and terms.
Women-owned and led.
CEO Joyce Landry's hands-on experience, cruise industry relationships, and guiding role on the team ensure that all cruise events, ship charters, and special vessel projects exceed our client's goals.
Joyce Landry was inducted into the CLIA (Cruise Lines International Association) Hall of Fame and has held positions on several cruise line advisory boards, positioning her as an industry thought leader and a much sought-after speaker on cruise industry trends.
As an environmentalist and global citizen, Joyce is committed to responsible travel and the greening of the cruise industry. She founded sustainableships.com and the Future of Cruising live cast series to promote and support cruise lines at the forefront of sustainable cruising.
Joyce Landry
CEO & Co-Founder
Our Mission Statement reflects Landry & Kling's commitment to our clients, staff, cruise industry partners, and the earth we share.
Landry & Kling offers customized, creative ship solutions around the globe with experience and care.
We commit to green practices in our work and daily life and to shine the light on industry initiatives to support a healthier, sustainable world.
We work with a 'who's who' of global cruise lines
Thank you for your Customer Service Above and Beyond. I would like to take this opportunity to thank you both for going beyond the expected and working so hard on behalf of Devon and Cornwall Police to make the use of MV Silja Europa on Operation Trelawny such a success. Your dedication to customer service is a credit to your Company, and your expertise and assistance invaluable…We would have been lost without you!
DAVID WILSON MCIPS-POLICING G7 PROCUREMENT LEAD, ON BEHALF OF DEVON & CORNWALL POLICE
We could not have done that project without Landry & Kling; without their extensive knowledge, spirit, energy…their absolute love for this work…Landry & Kling's professional team, knowledge and expertise were essential to the success of the Rio Olympics program – from securing the bid to operation during the games.
RIO OLYMPICS TEAM
I want to thank you for the true dedication and determination… we appreciate the cooperative spirit and the attention to detail that enabled us to streamline the entire process in order to achieve success and to meet our goals.
FOUNDATION CHARTER CLIENT
The really important factor has to do with the emotional investment that you took with us. The time, the personal service, the real care that went into each minute factor of this trip, separated it from the norm, and elevated it to the extraordinary.
CORPORATE CLIENT
The week went off without a hitch and much of that can be attributed to the hard work by your entire team. We are so grateful and appreciative to have such an amazing charter team to work and build our company with.
SPECIAL INTEREST CHARTER CLIENT
The Landry & Kling team went above and beyond and exceeded our expectations. Every aspect of all our events was executed with such professionalism and flawlessness. From ship selection to scheduling an onsite inspection and event logistics execution, they handled it all.
ASSOCIATION CLIENT
Thank you for your expertise and continued support – you are an outstanding hospitality partner! We can't imagine not having you at the table.
FINANCIAL SERVICES CLIENT